Take your run to the next level and fundraise for one of our official charities. You can make a difference to the cause that matters to you.
Charity Partners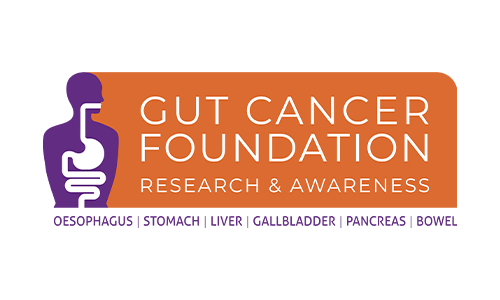 Gut Cancer Foundation
Each year, gut cancers kill more New Zealanders than prostate and breast cancer combined. Join our team for the 2022 Hawkesbay Marathon and raise vital funds for innovative research and clinical trials to improve the survival rates and quality of life for gut cancer patients.
Regular exercise has been proven to reduce your risk of developing gut cancer so your marathon effort will not only support the 14 Kiwis a day who are diagnosed with gut cancer but also raise awareness and promote healthy living. Sign up today to help kick cancer in the guts! Any questions, contact sue@gutcancer.org.nz or visit hawkesbaymarathon22.grassrootz.com/gut-cancer-foundation.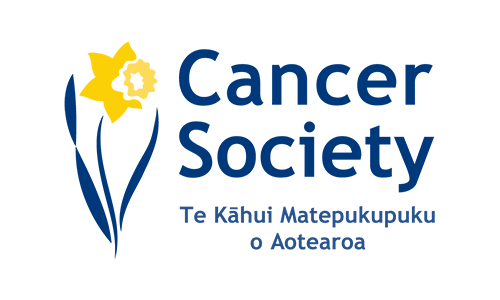 Cancer Society
The Cancer Society Auckland Northland provide a range of services to local people, helping to support cancer patients and their families as well as fund lifesaving research. We need you to help us "kick cancer" so the Cancer Society can continue to provide free accommodation, nursing and psychology services for patients. Your support will ensure that the 71 New Zealanders a day who are diagnosed with cancer will not go through it alone.
Call us on 09 930 7172, email events@akcansoc.org.nz or visit www.cancer.org.nz for further information.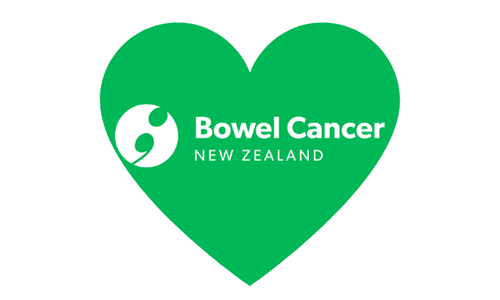 Bowel Cancer NZ
Every month 250 Kiwis are diagnosed with bowel cancer, and 100 of us die from this disease. Our charity provides patient support, advocacy, awareness and education campaigns, and we help fund much-needed research. But we need your help, as we receive no government funding.
Join our team for the 2022 Hawkes Bay Marathon so we can continue to support Kiwis of all ages diagnosed with bowel cancer. We do this through our nurse helpline, online support group and our rehabilitation and counselling programmes.
Sign up today and help beat bowel cancer! Any questions, contact mary.bradley@bowelcancernz.org.nz or visit our website www.bowelcancernz.org.nz.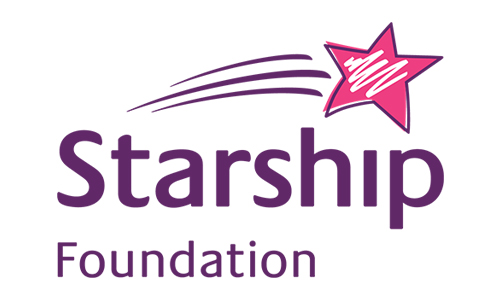 Starship Foundation
Join Team Starship at the 2022 Hawkes Bay Marathon! Every stride you take and every dollar you raise will help give better health and brighter futures for Starship children.
You can help the Starship Foundation fund projects and services that save and extend lives such as the National Air Ambulance, vital equipment, research and new technology; as well as programs that focus on equity and prevention, while supporting patient wellbeing and providing emotional and family support during tough times.
Starship is the life-line for children all over New Zealand with more than 144,000 patient visits each year. Please email Kirsty at kirstyrobi@adhb.govt.nz, call 09 307 4957 or visit www.starship.org.nz/patients-and-families for more information about joining the team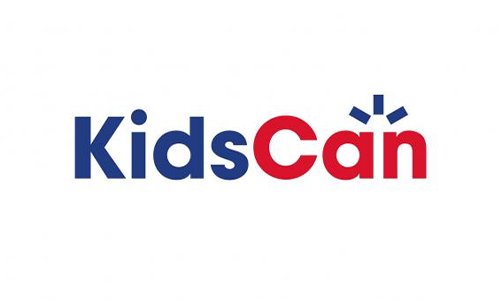 KidsCan
KidsCan believes that education is a child's ticket out of poverty, and gives them the opportunity for a better future. But kids can't learn when they are cold, wet and hungry.
So we partner with schools and early childhood centres across New Zealand to give the 1 in 5 Kiwi kids affected by poverty the essentials: food, clothing and health products.
Join team KidsCan at the 2022 Hawkes Bay Marathon and help us give all Kiwi kids a fair start. Any questions, contact Annabelle at marketingadmin@kidscan.org.nz or visit our website kidscan.org.nz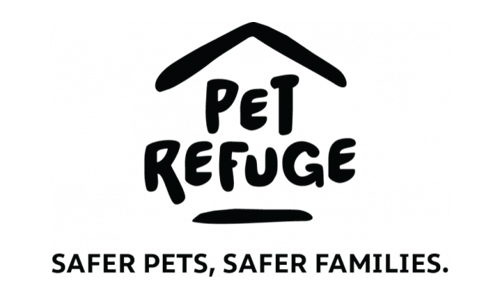 Pet Refuge
Every year, thousands of New Zealand families are unable to escape domestic violence because there is nowhere safe for their pets to go. Pet Refuge will provide shelter for cats, dogs, rabbits, birds and larger animals while their owners find safety so they can be reunited.
This year you can make a difference to these families. Join the Pet Refuge team for the 2022 Hawkes Bay Marathonn and help us remove a major barrier leaving abuse.
Your running and fundraising efforts can give victims and their pets the freedom to create new beginnings. If you believe no one should have to live with violence, sign up today. Get in touch at info@petrefuge.org.nz or visit www.petrefuge.org.nz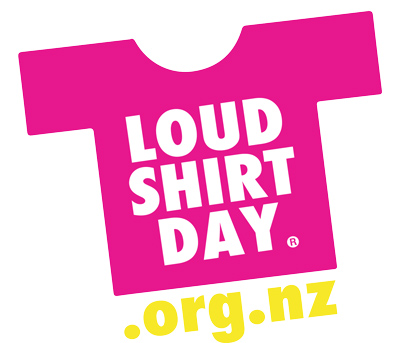 The Hearing House/Southern Cochlear Implant Programme
Wear your brightest top and get LOUD with the Loud Shirt Day team at Hawkes Bay Marathon.
Loud Shirt Day is the national fundraising campaign for The Hearing House and the Southern Cochlear Implant Programme (SCIP) – the only two charities in New Zealand dedicated to giving children and adults with profound hearing loss access to sound with cochlear implants.
By choosing to stride with us you are helping these two organisations provide lifetime therapy and support to thousands of Kiwis and their whānau in every region of New Zealand who live with cochlear implants.
For children who don't benefit from hearing aids, cochlear implants and specialised therapy can help them learn to speak, hear and reach their full potential in all aspects of life. For adults, a cochlear implant, along with rehabilitative support, makes it possible to return to the workforce, re-engage with their family and social circles, and reintegrate into society.
To run with us or to find out more, visit loudshirtday.org.nz.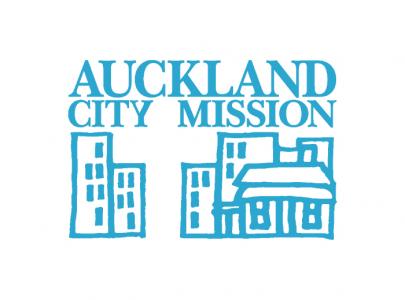 Auckland City Mission
Run Away at Hawkes Bay Marathon for the Auckland City Mission this year!
For more than a century, the Mission has been opening our doors for Aucklanders in desperate need. We provide nutritious food for families who are struggling to make ends meet and advocate for solutions to food poverty. We connect with people experiencing homelessness and provide a warm welcome, crisis care and shelter. At our Calder Health Centre, we offer affordable medical care for Auckland's most vulnerable people.
Join the Mission team for the 2022 Hawkes Bay Marathon and help provide life-changing support for Aucklanders in desperate need.To find out more about being part of our team and how your support will make a difference, contact us on fundraising@aucklandcitymission.org.nz, call 027 559 6704 or visit www.aucklandcitymission.org.nz
Aucklanders helping Aucklanders. That's our Mission.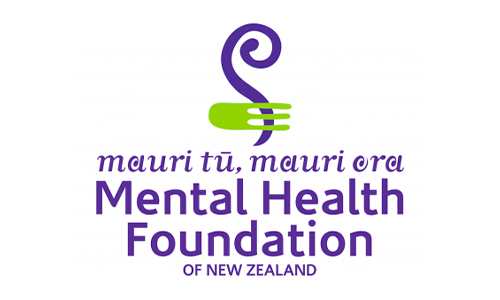 Mental Health Foundation of NZ
The Mental Health Foundation of New Zealand is a charity that works towards creating a society free from discrimination, where all people enjoy positive mental health and wellbeing. The foundation works through nationwide campaigns and services to promote what we know makes and keeps people mentally well.
Move for Mental Health and raise funds and awareness at 2022 Hawkes Bay Marathon. Choose to run/walk and raise money to show your support and aroha for Kiwis living with mental health problems right now.
Money raised will go towards creating free mental health resources and providing up-to-date information for everyone across Aotearoa. With over 500,000 free resources distributed every year, your fundraising efforts will help Kiwis support their friends, hoamahi/colleagues and whānau, as well as equipping communities with the tools to maintain hauora/health. Find out more here